I really love to travel and have traveled to various cities around the world over the last few years. We have visited different European cities and in late 2017 we took an extended vacation and visited three cities in the USA, namely New York, Las Vegas, and San Francisco.
Below are some details and highlights from those trips which I will continue to edit and add to over time.
New York
The first place we went to in the states was New York. I really loved New York!
We took a hotel close to Central Park which allowed me to head out on a couple of mornings and run up and around the reservoir which can be really beautiful on a sunny morning.  We also separately took a guided bike tour of the park which was awesome on a really beautiful sunny day. We went to a couple of well-known restaurants, on a few different river-based excursions, including out to the statue of liberty. We took in two or three broadway shows, went shopping on 5th, and further down Broadway. We went and had a drink at the top of the new One World Trade, with amazing views over the city, and it gives a feeling of a strangely connected tranquility to be in that place, and have that overview of the city.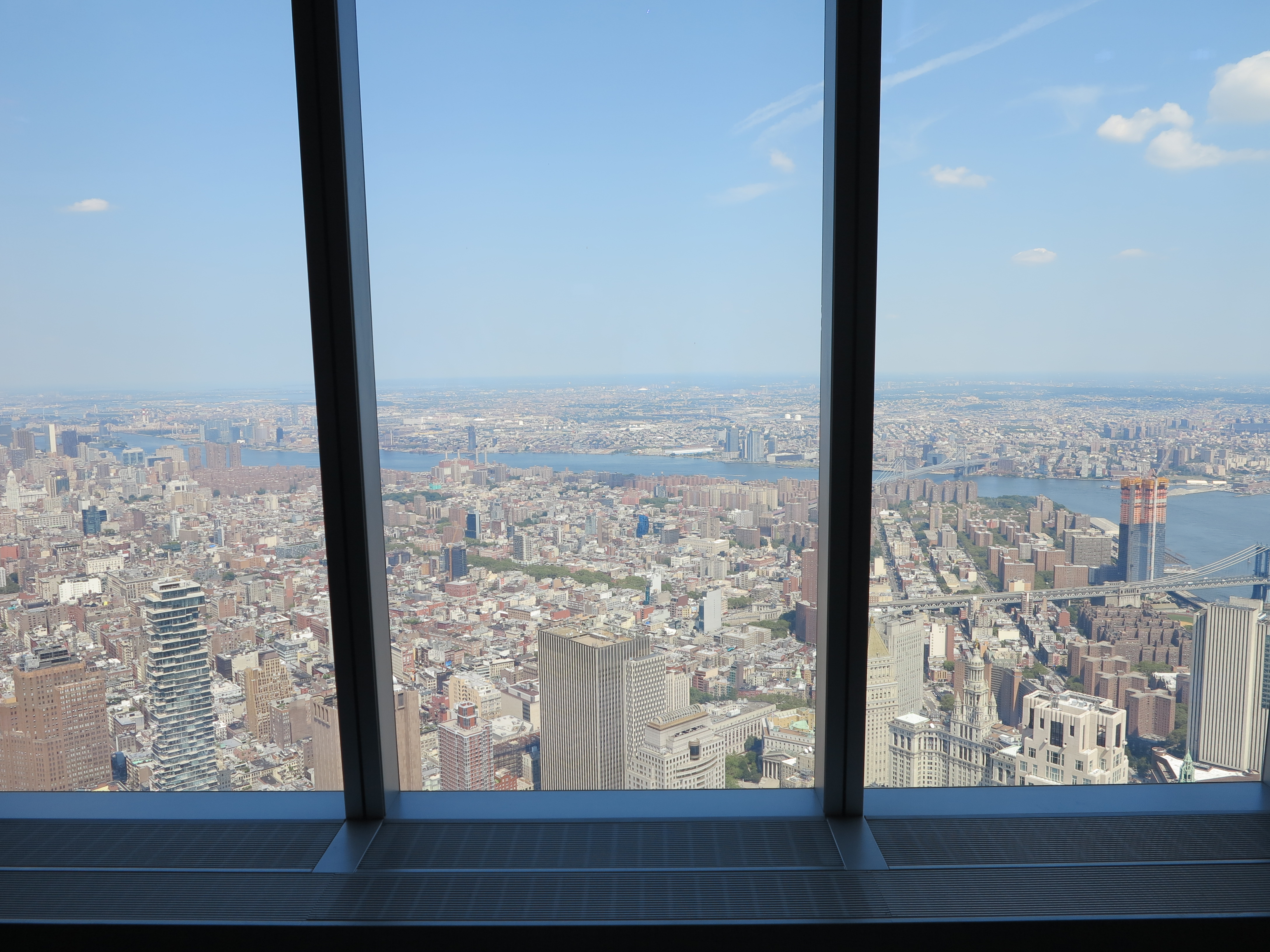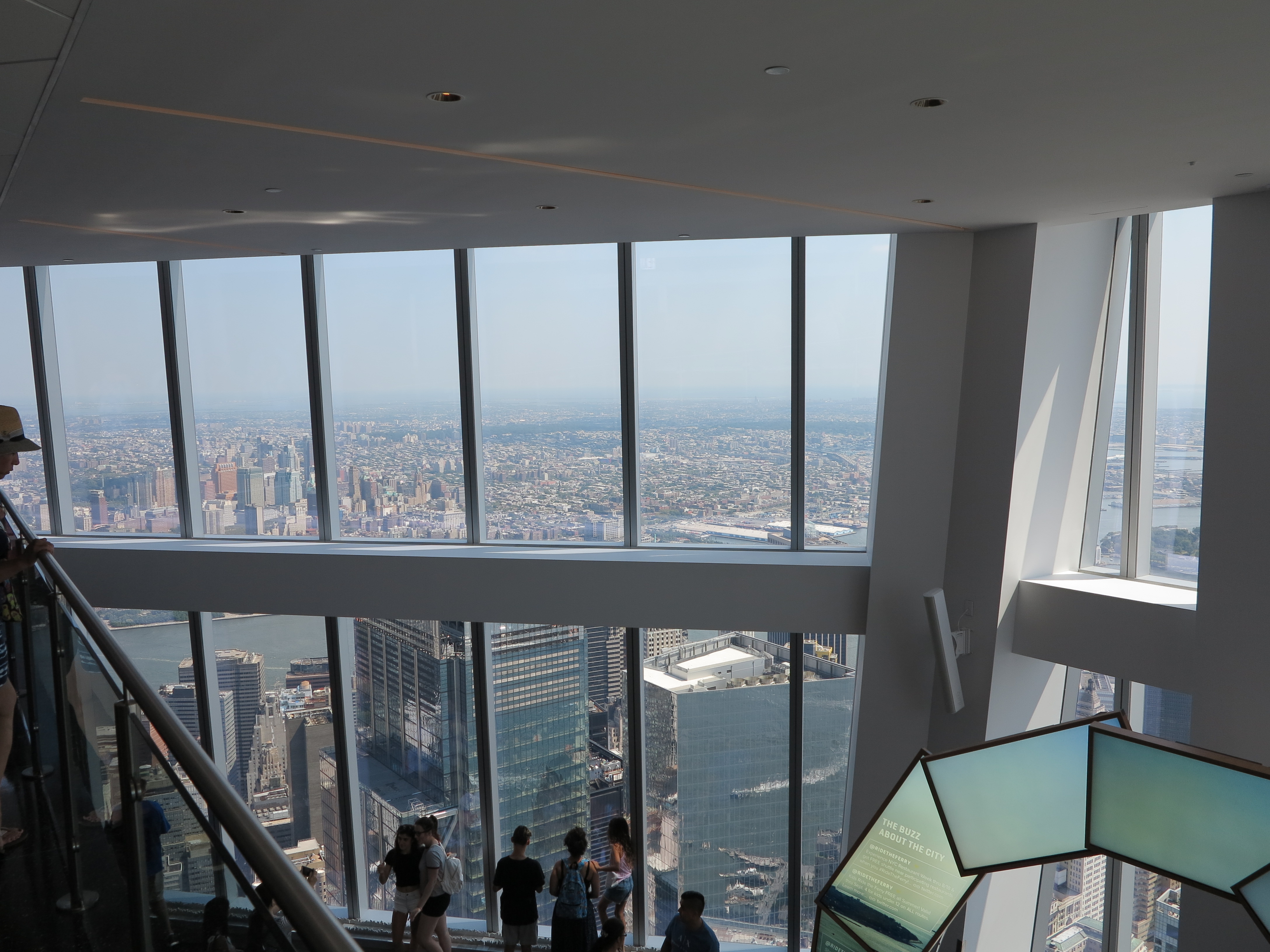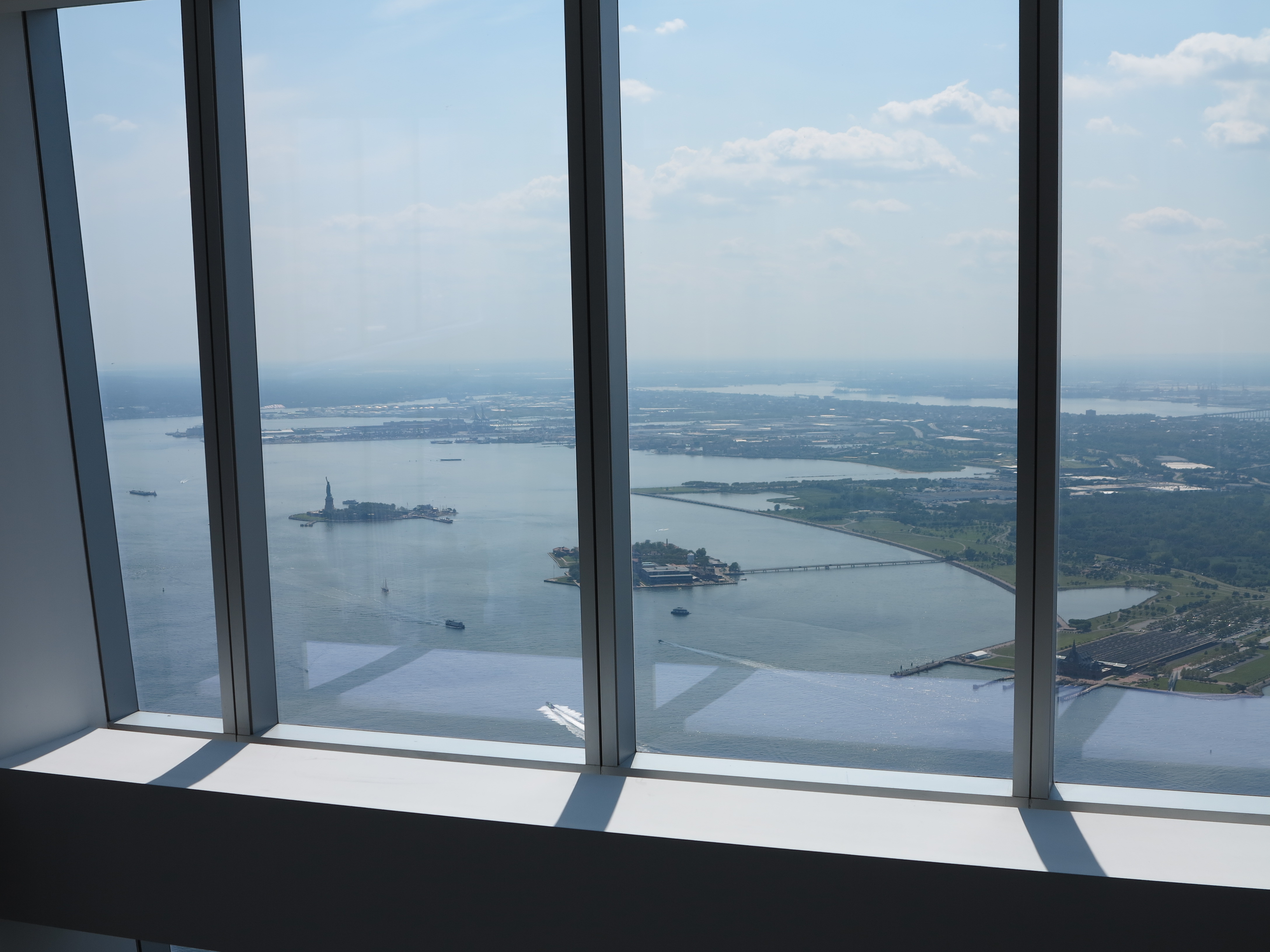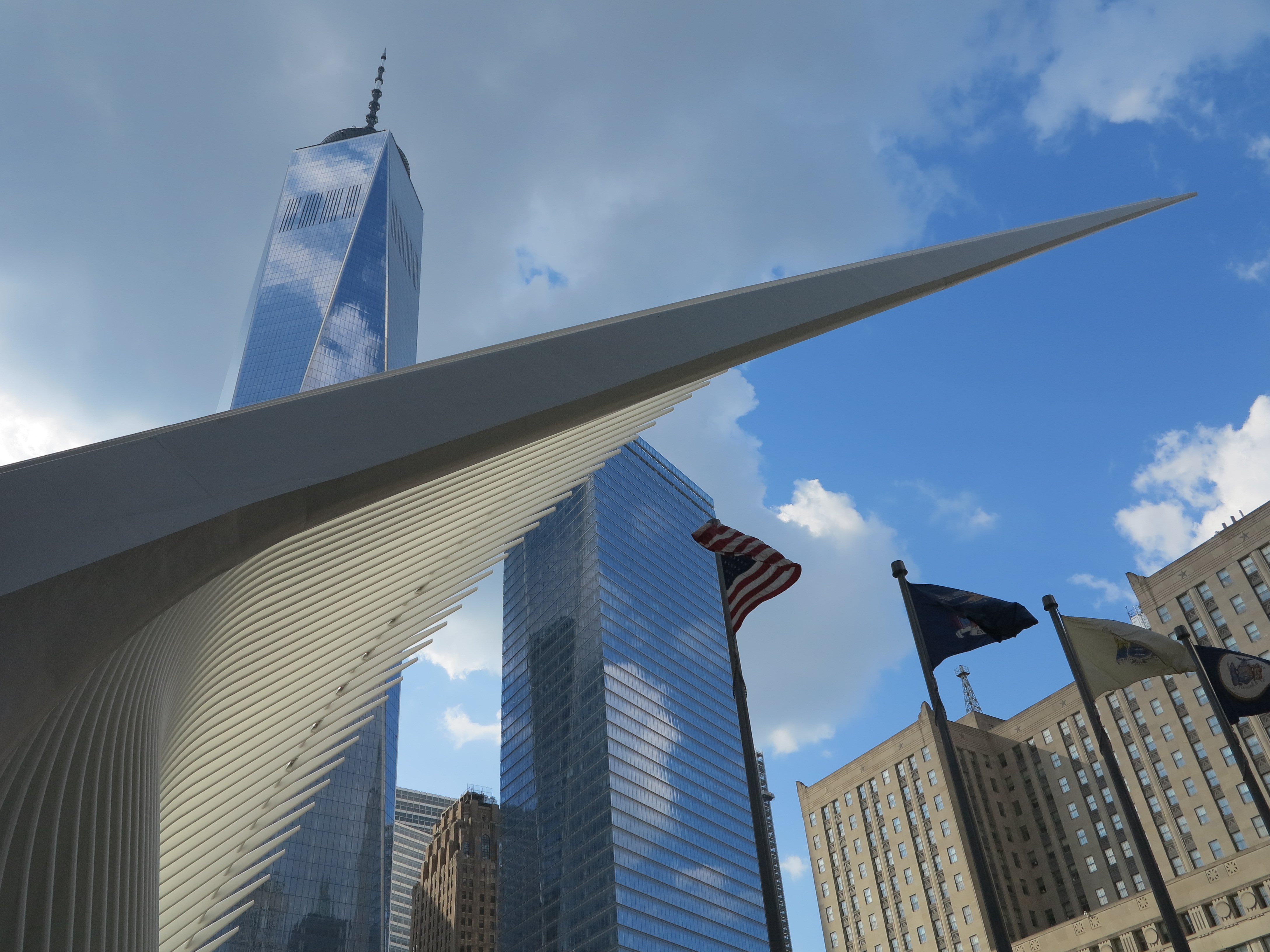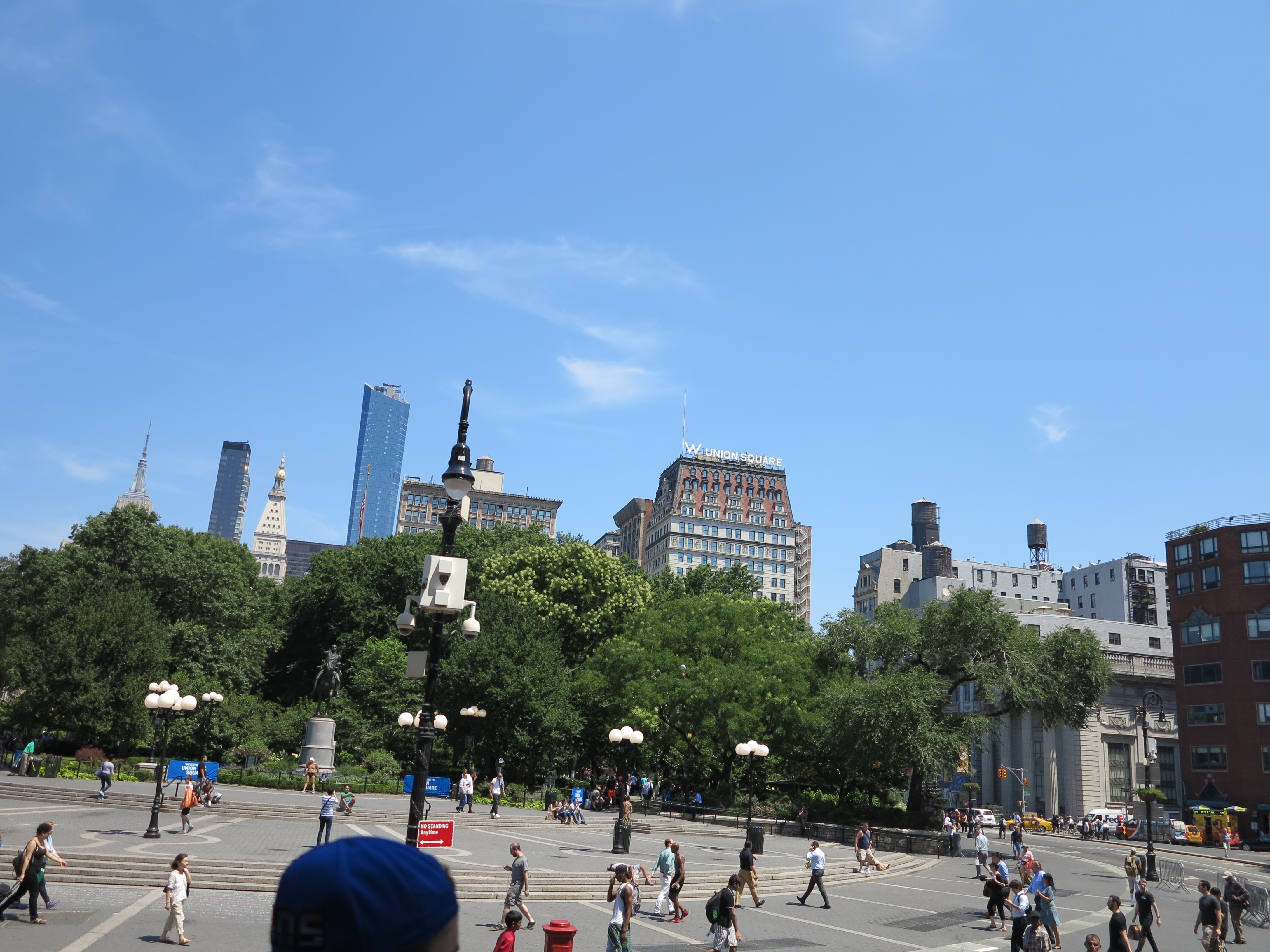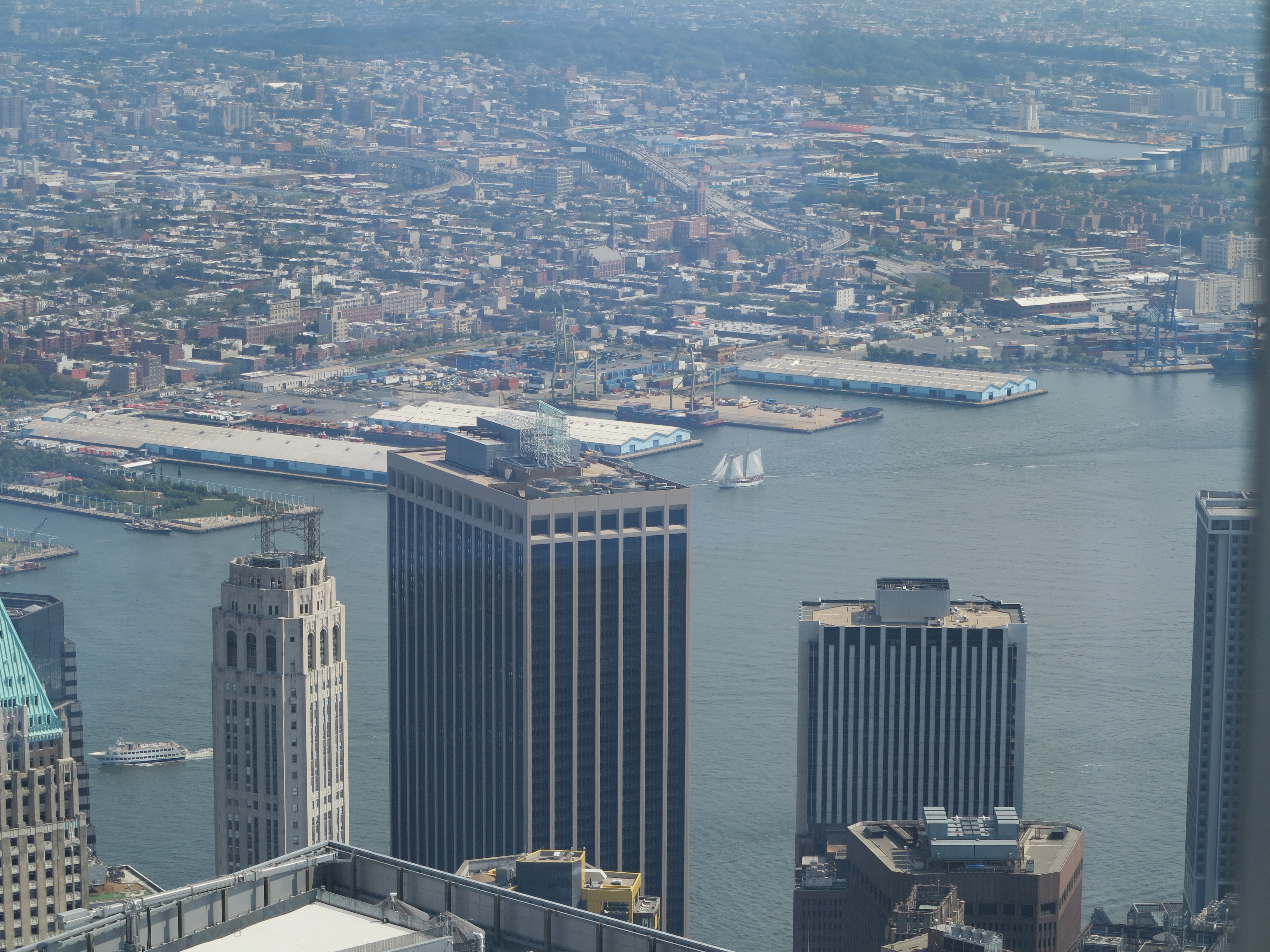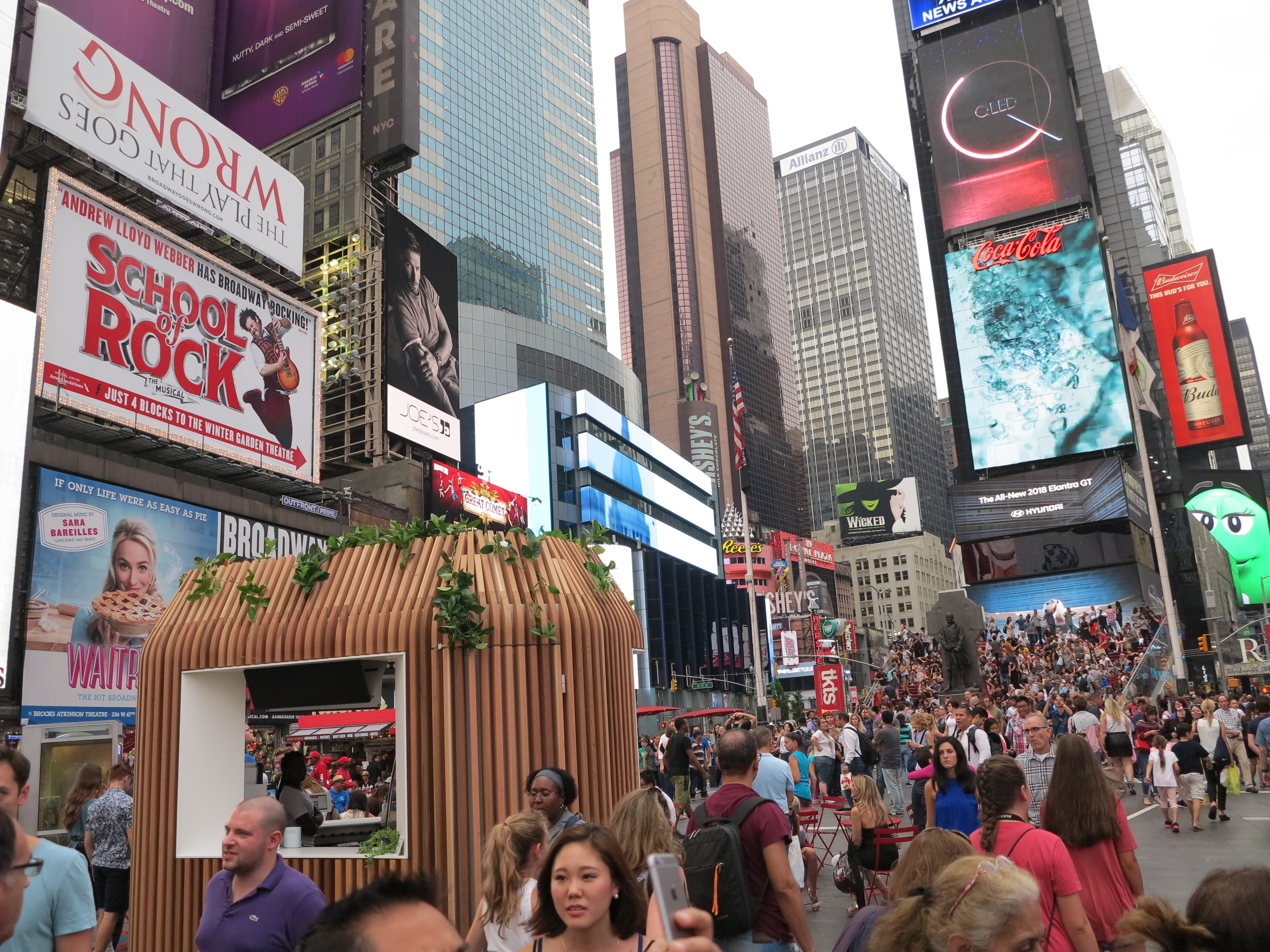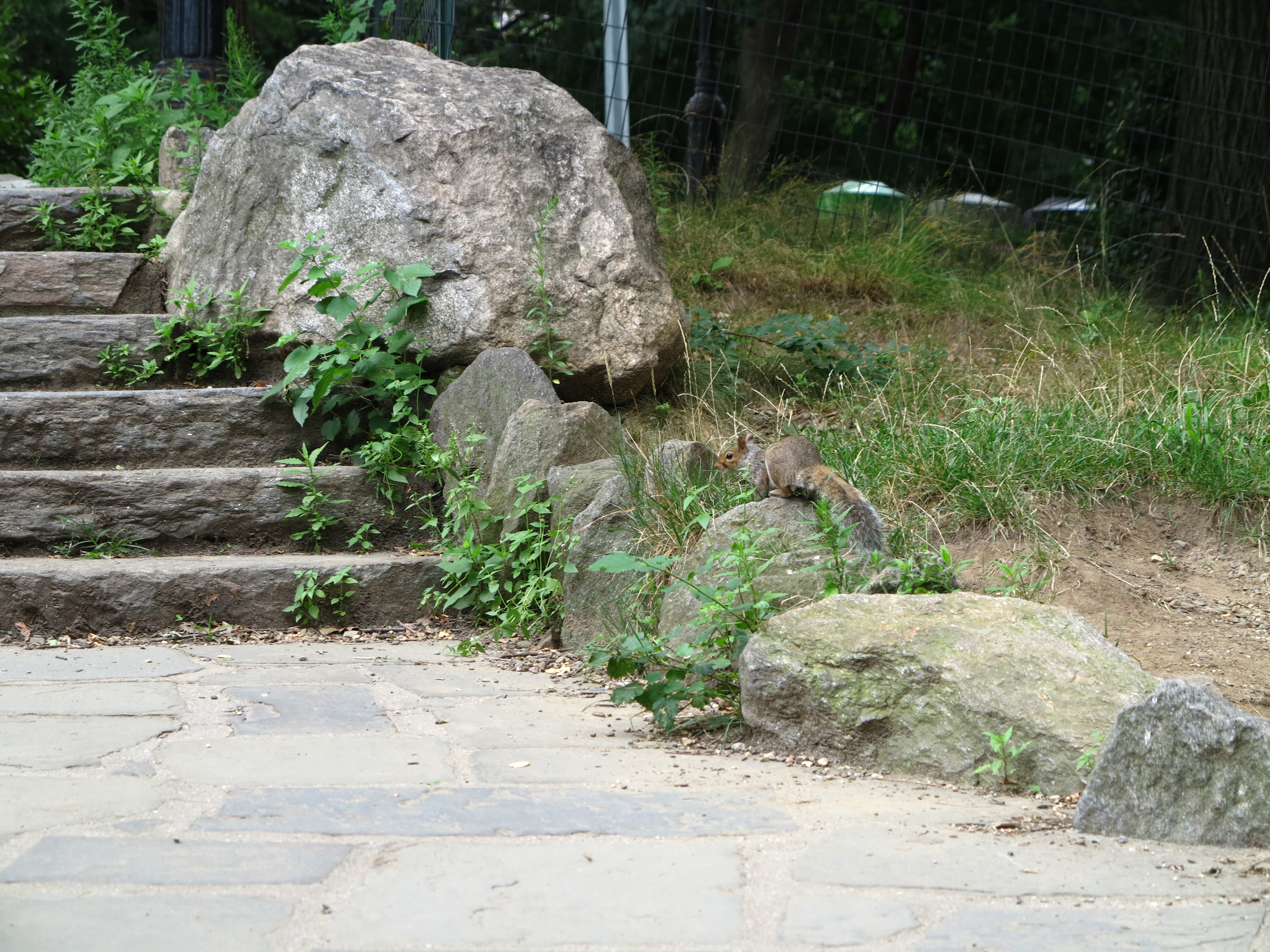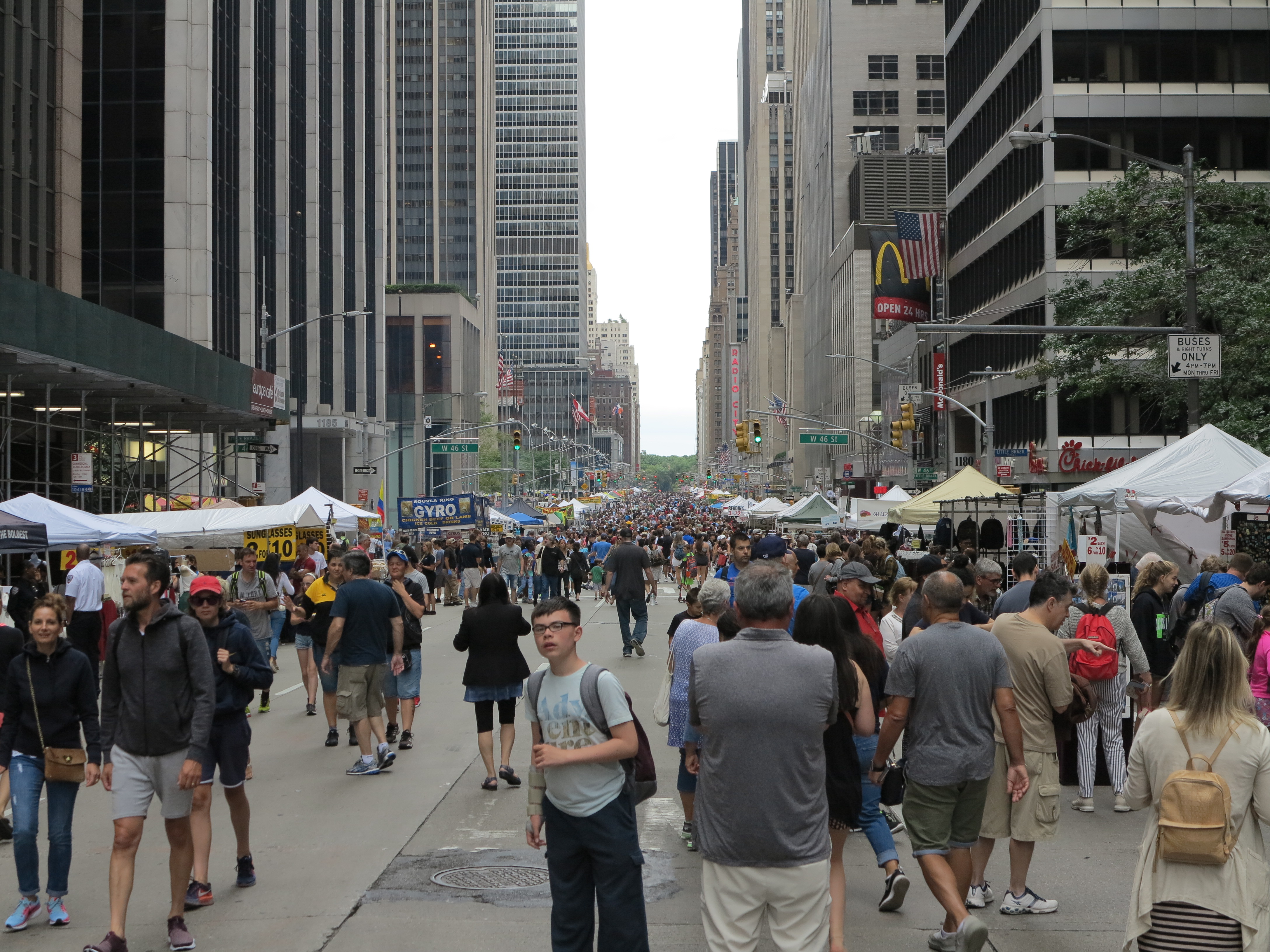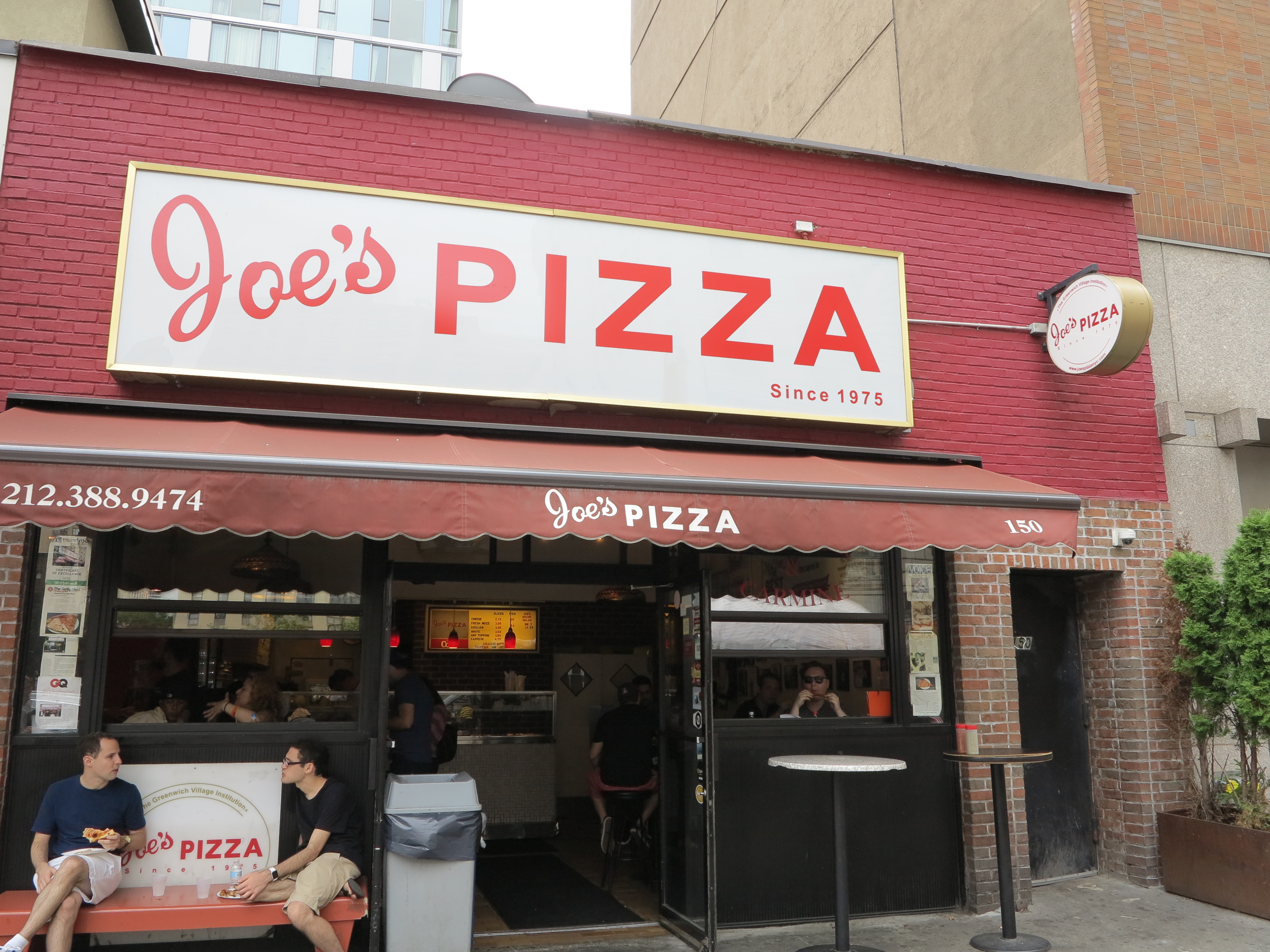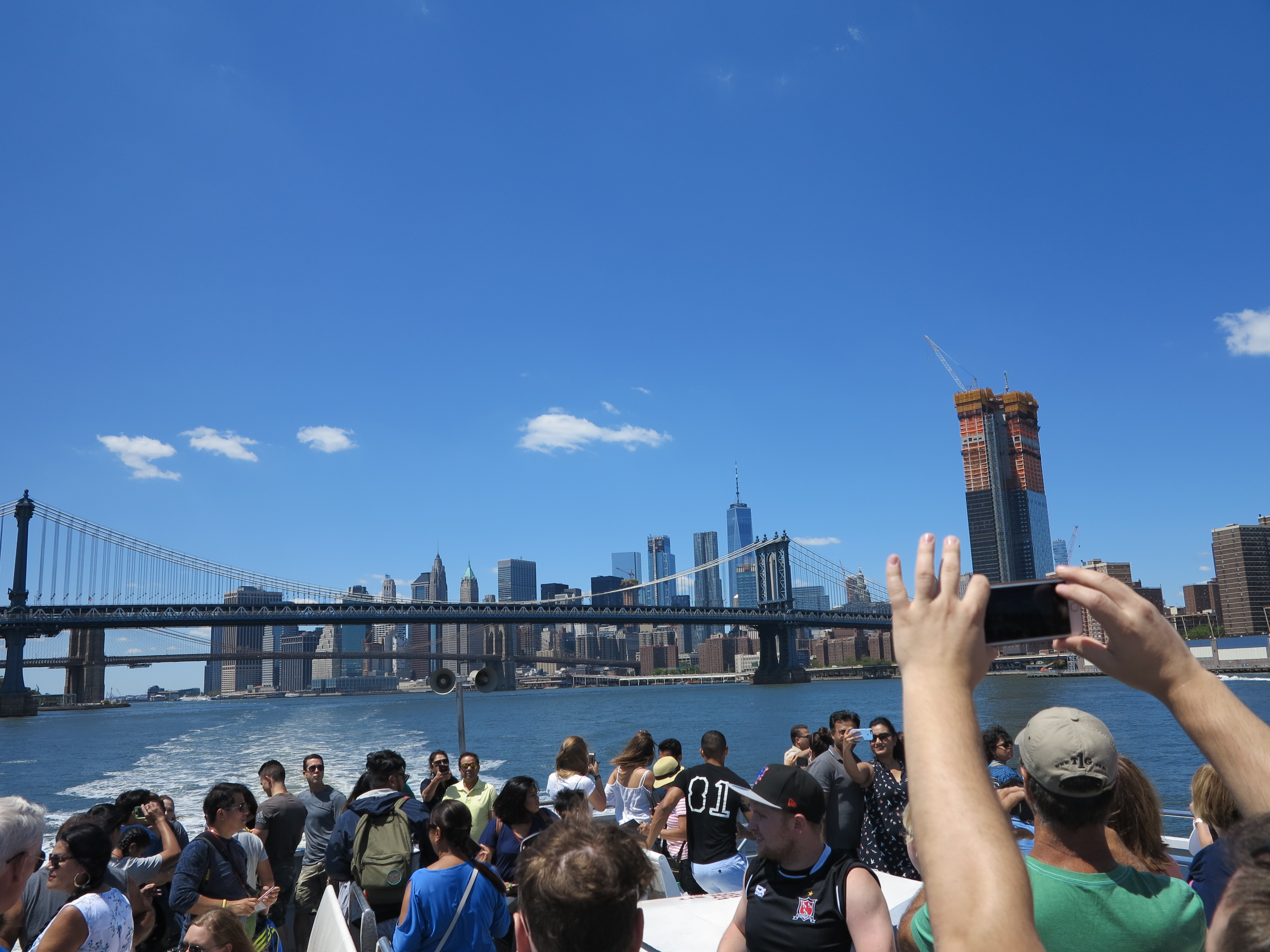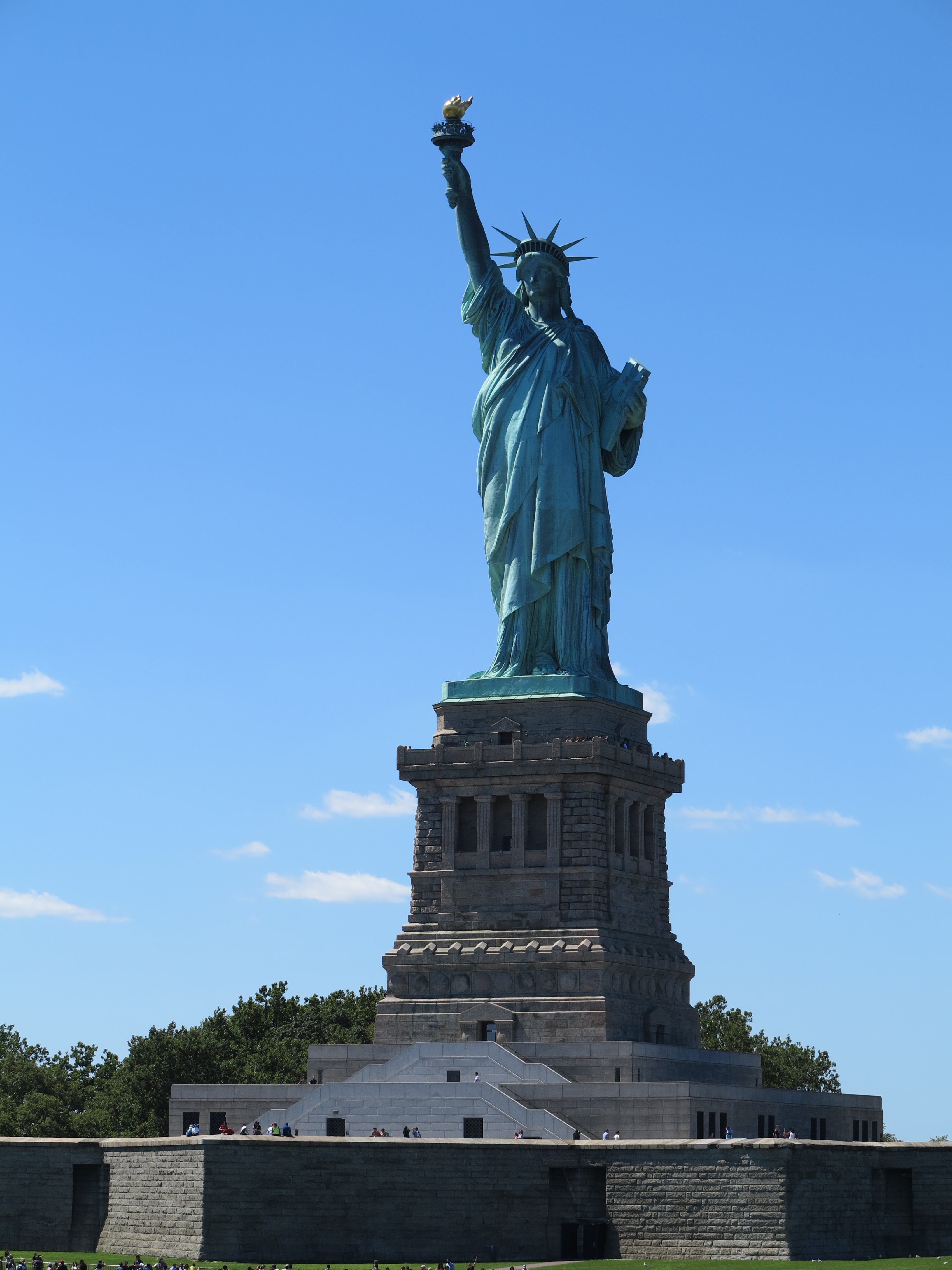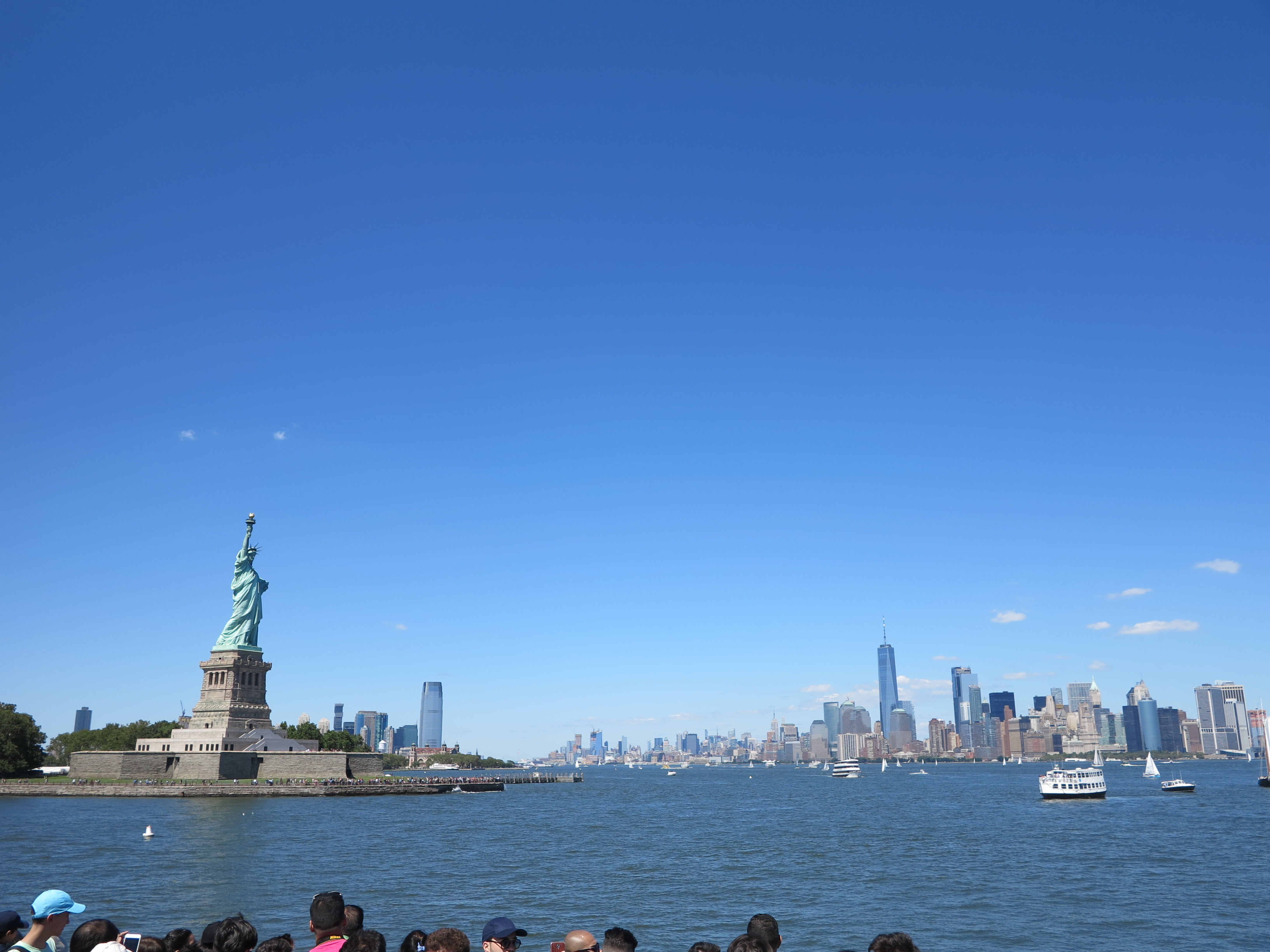 Squirrel in Central Park, Times Square, The Statue of Liberty, and Famous New York Slice Pizza. A market that shuts down the center of the city.
Las Vegas
I was really surprised by how much I liked Vegas.
It was amazing to sit and sunbathe by the hotel's pools and grab a cool local Californian IPA from the pool-side bar. Got a little sunburnt in the 40 Celsius plus sunshine. We had an amazing top floor suite in one of the best hotels looking out over the golf course out to the mountains in the distance.
Vegas is truly a 24hr city. You can eat out at any time of the day or night. You're likely to spot a few interesting sights as you walk the strip.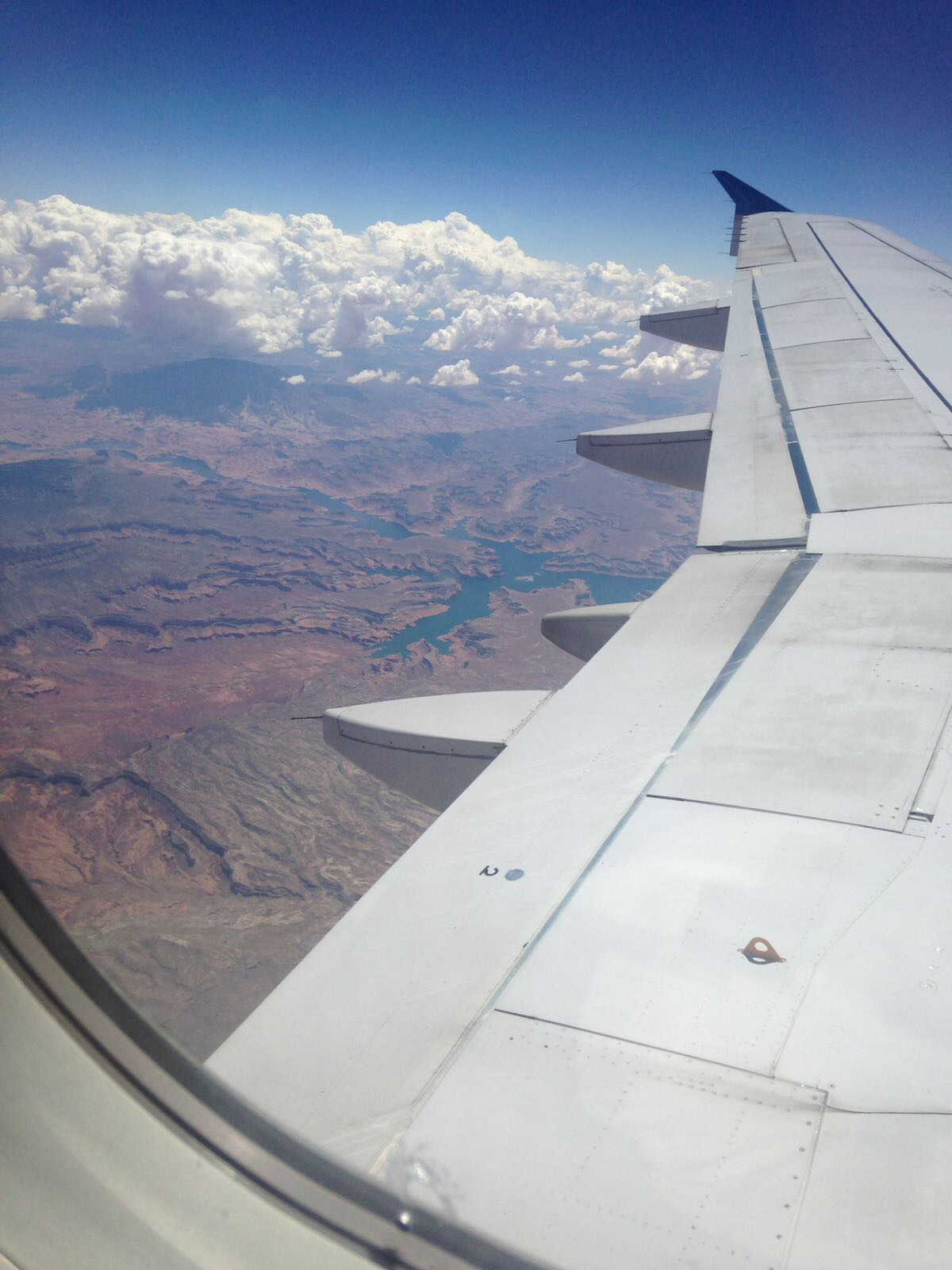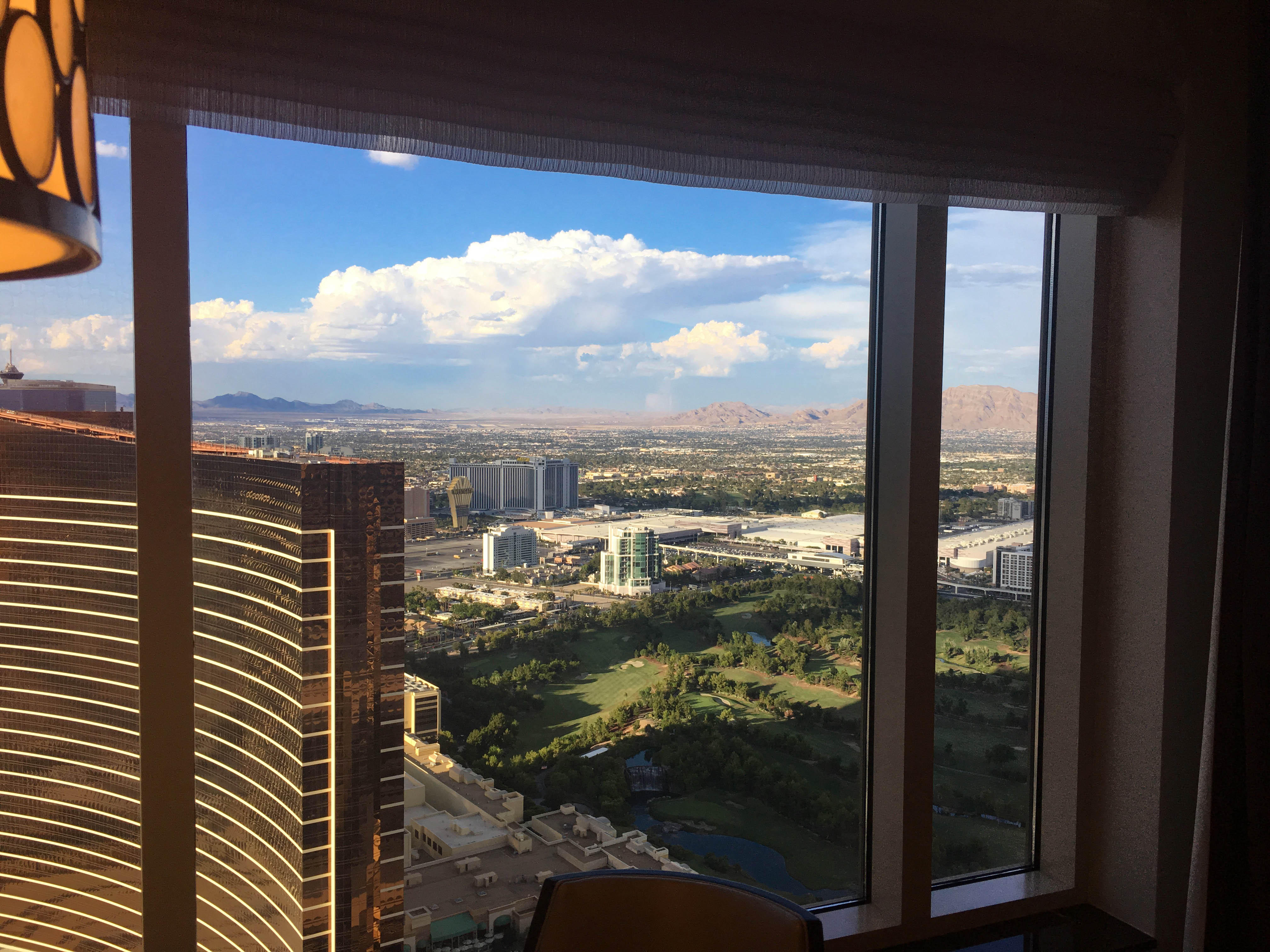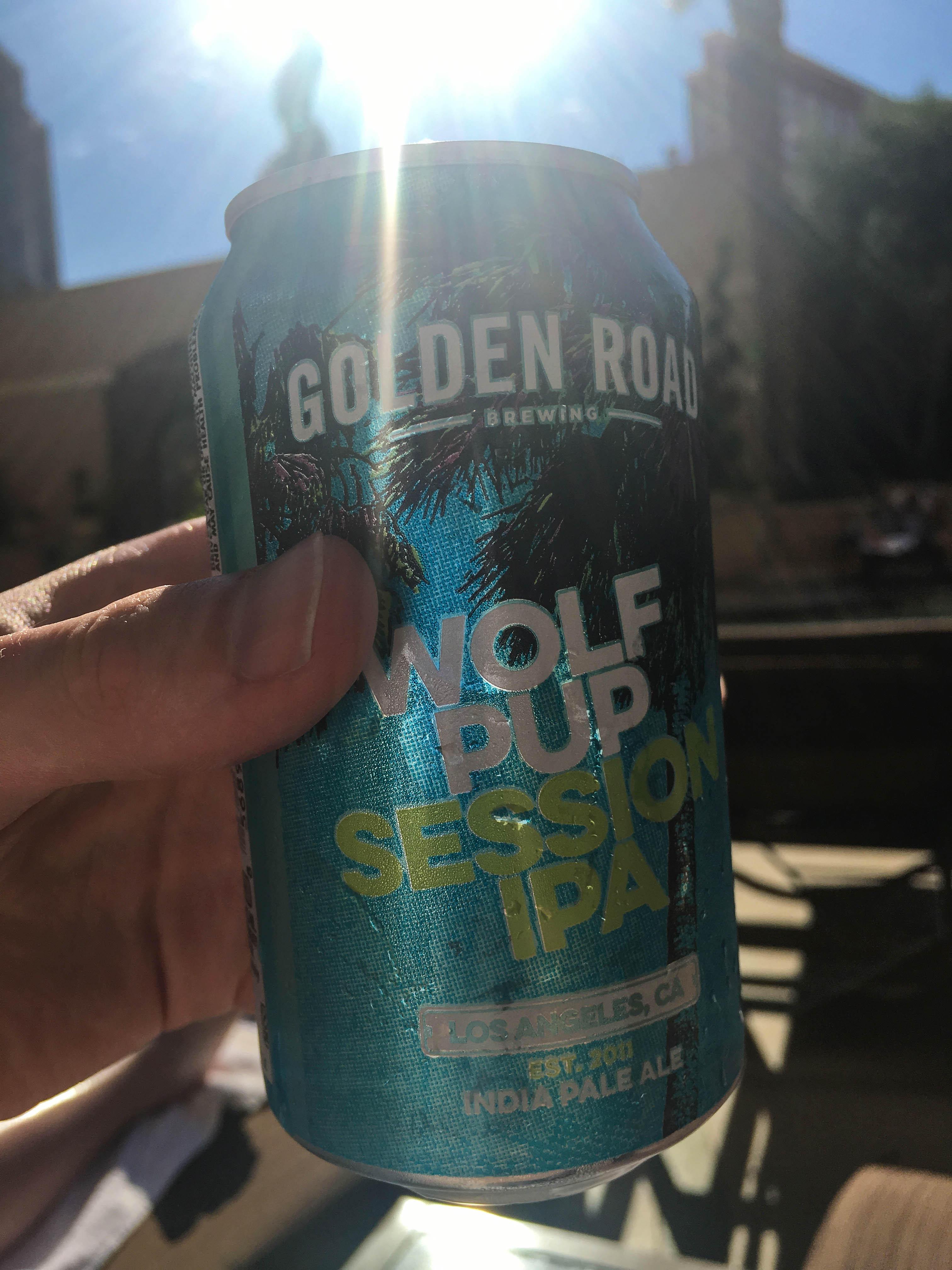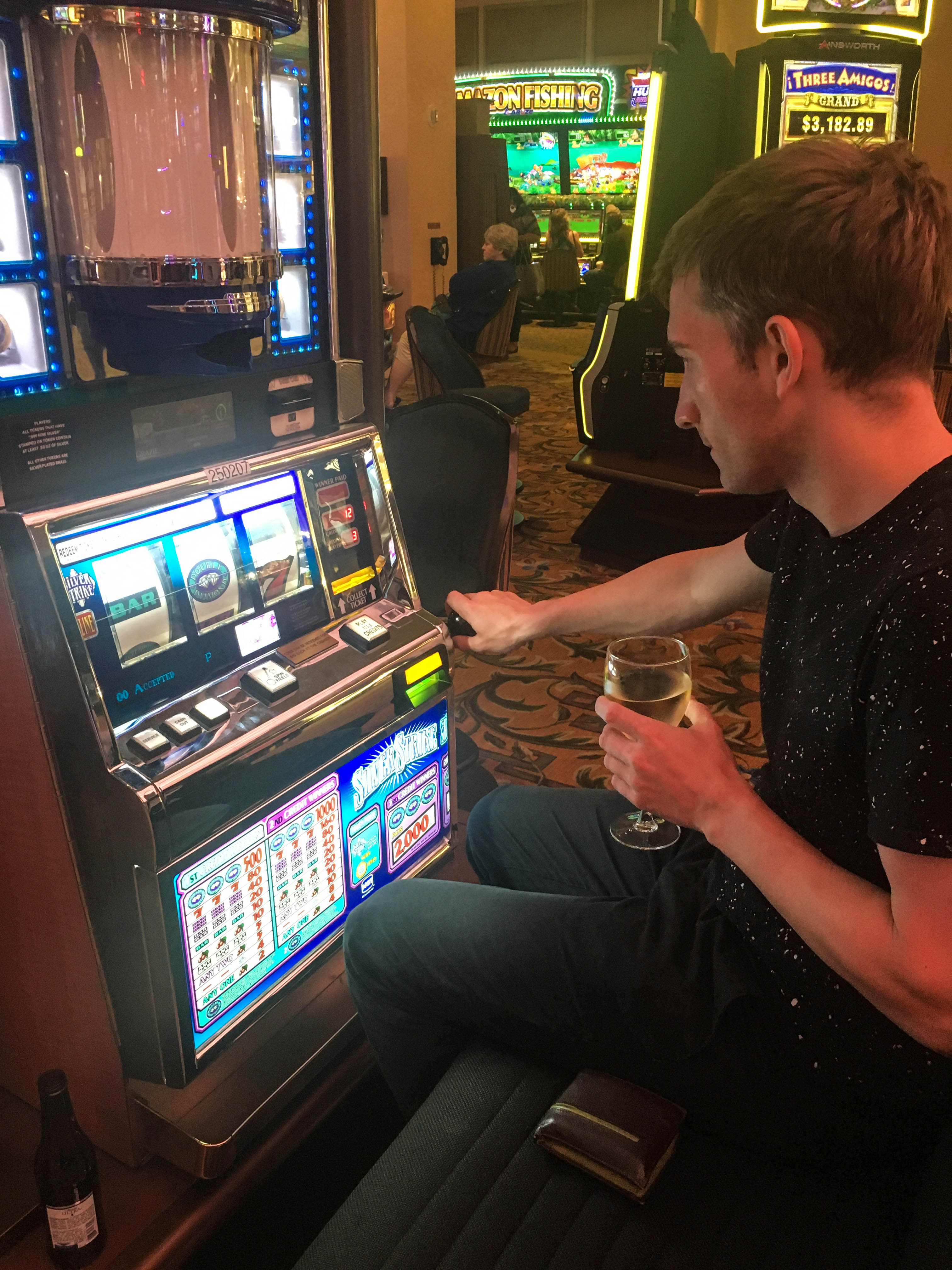 San Francisco (August 2017)
We visited San Francisco and discovered that really the nicest places are outside the center of town. Fishermans' Wharf has some really awesome seafood places, and we hired bikes and cycled across the Golden Gate Bridge to the beautiful Sausalito, an amazing place with great bars and restaurants again to hang out in and drink some local IPAs, perhaps spotting a seal or two in the water.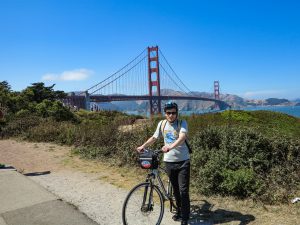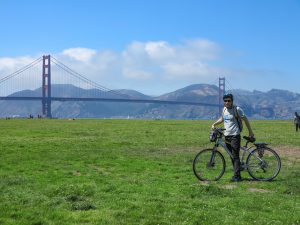 A few days later we took a bus out early in the morning from San Francisco, up through Gold Country and the almond producing areas to Yosemite National Park, which was spectacular and amazing! It really is a dramatic landscape somewhat reminiscent of scenes from the movie Jurassic Park (although this was of course filmed in Hawaii). We first visited the Giant Sequoia trees, before traveling on to the viewpoint, and down onto the valley floor.

     
It's a spectacular landscape and a definite recommendation for anyone to visit.
Rome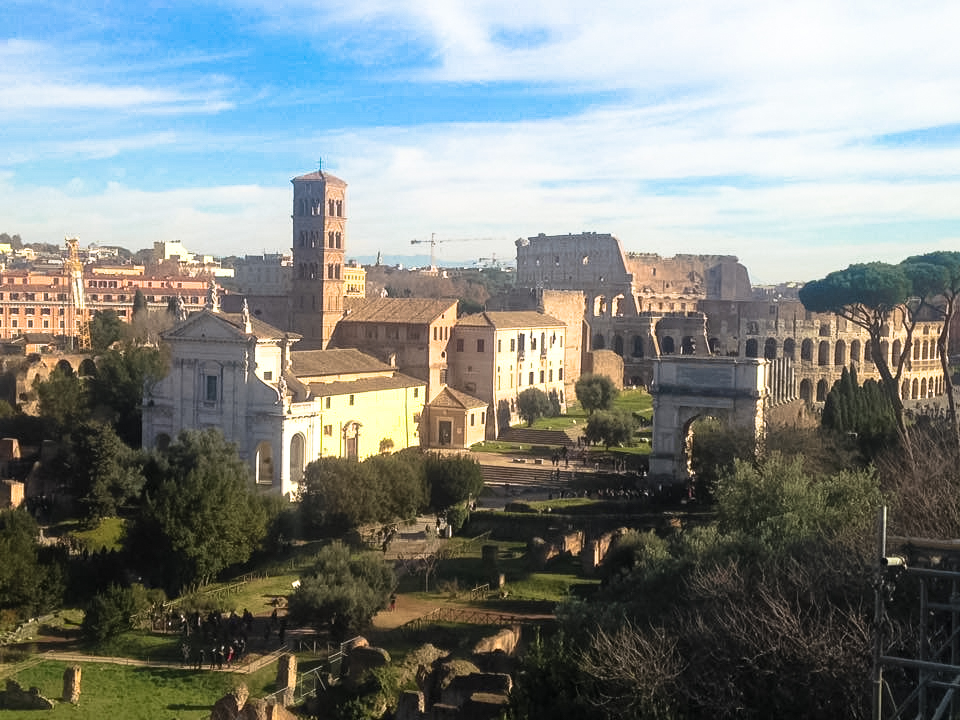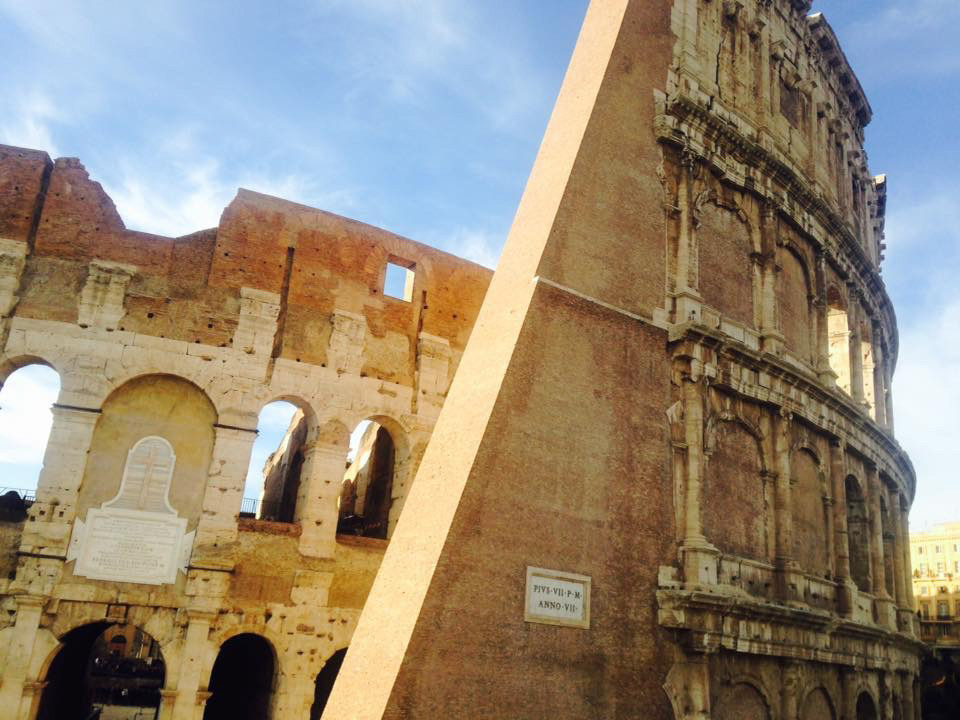 Rome is amazing. We were there for New Year which is an experience for sure since the locals get rather lively throwing many firecrackers and fireworks in the street. We visited the old heart of Rome (the Roman Forum), the "Colosseum", and walked up and down a lot of the hills which comprise Rome. We stopped by the Vatican to see what that was about, and as usual enjoyed the Italian food and coffee, or red wine and food outside the Pantheon (another amazing building inside and out). We went to the Trevi Fountain for some amazing Italian gelato. Heard Opera performed on the Spanish Steps and visited the amazing shops there.
Like other places in Italy, it's worth noting that the locals are not necessarily what you might call friendly, but this is partly cultural in terms of the way Italians express themselves which is quite direct. Generally speaking, nothing is intended, but it's worth being aware of in advance.
Beware of the street trinket sellers (try not to engage them or look like a tourist too much as they may shout at you if you don't buy from them), and as always keep your cards and cash in view.
Barcelona
Barcelona is awesome. The capital of Catalonia and home to amazing architecture and food. Like other similar places the locals go out late to eat, for example, it's not uncommon to see families out for dinner at midnight.  Whilst it does have it's own beach, you might find taking the train down the coast for some other beaches preferable since it can be crowded and not necessarily that clean. You have an amazing food market. You have La Sagrada Familia, a super unique church designed by Gaudí but still under construction, the Park Güell which is a kind of park with Gaudí's sculptural buildings, of course, La Rambla taking you down towards the amazing harbor area which is definitely worth checking out if you like yachts and nice restaurants.
The underground in summer is the same temperature as a sauna if you are standing on the platform. Quite nice for running early in the morning, but be careful you know where you're going as it can be tricky to find your way back without a bit of knowledge of the streets.
Milan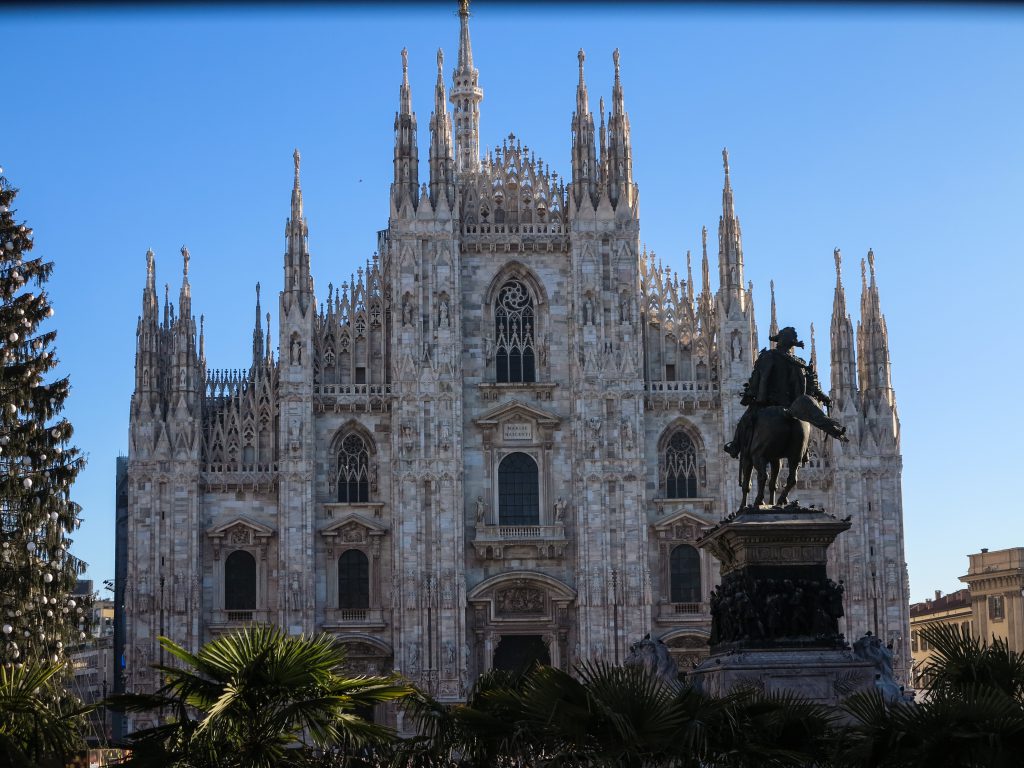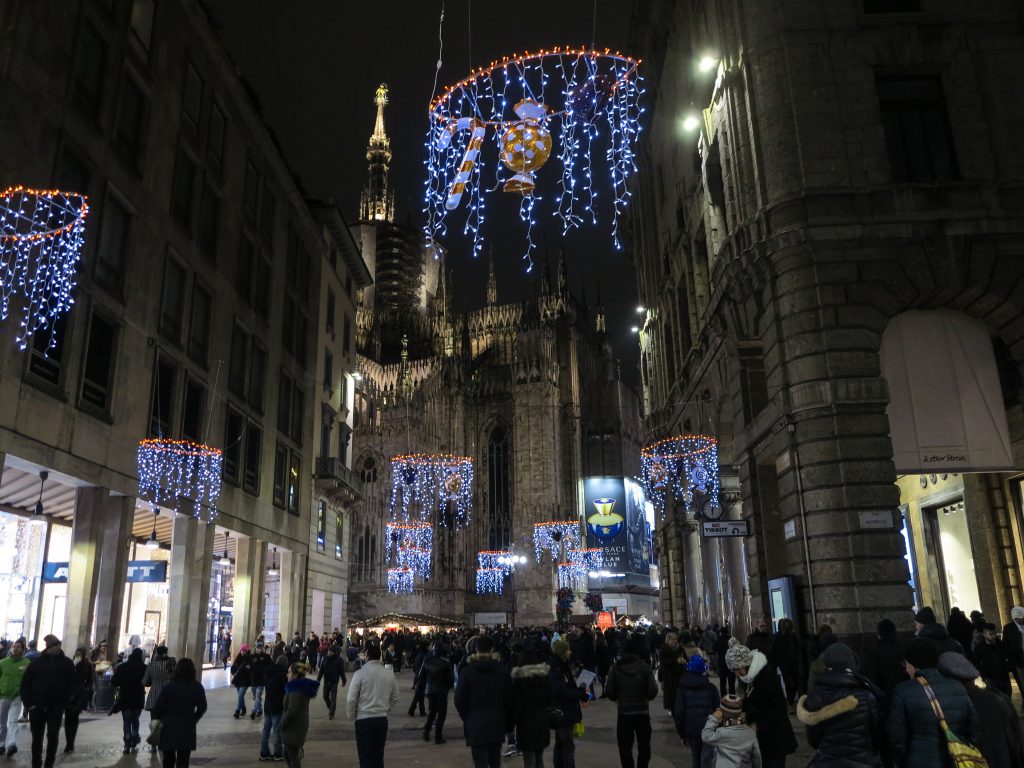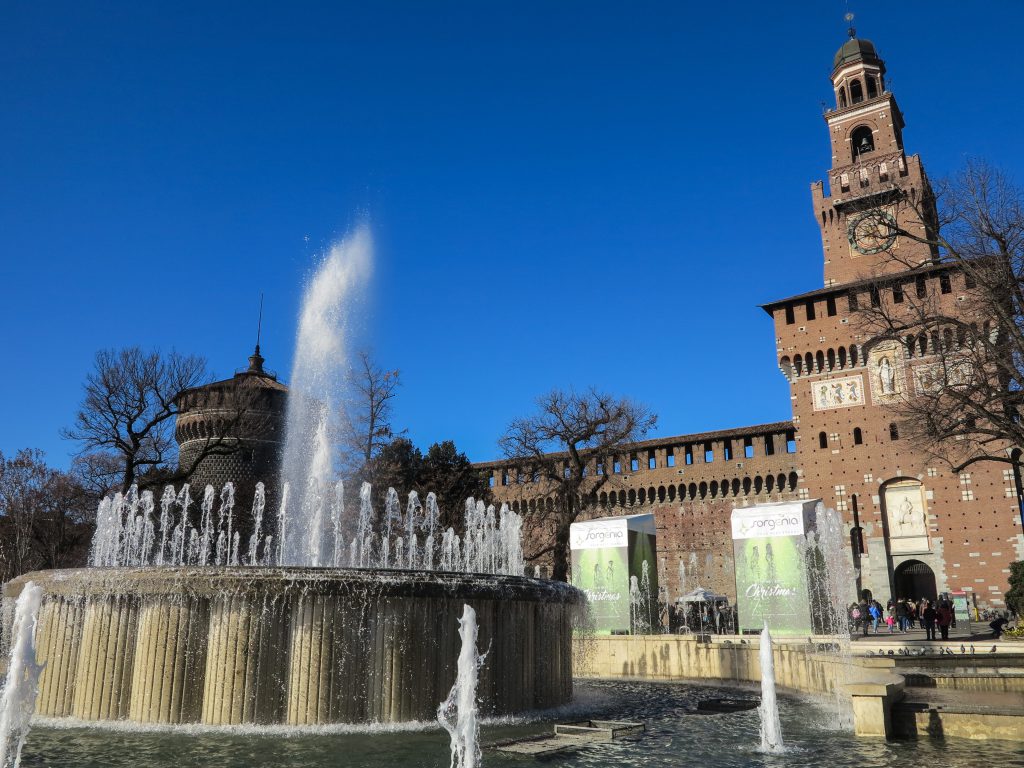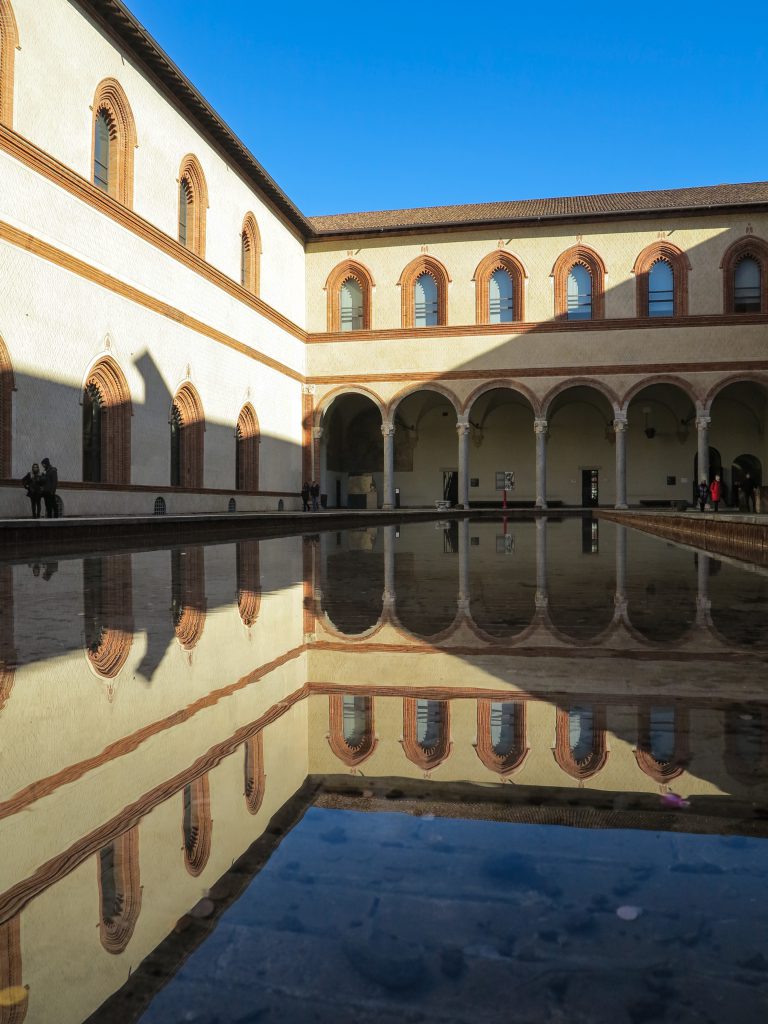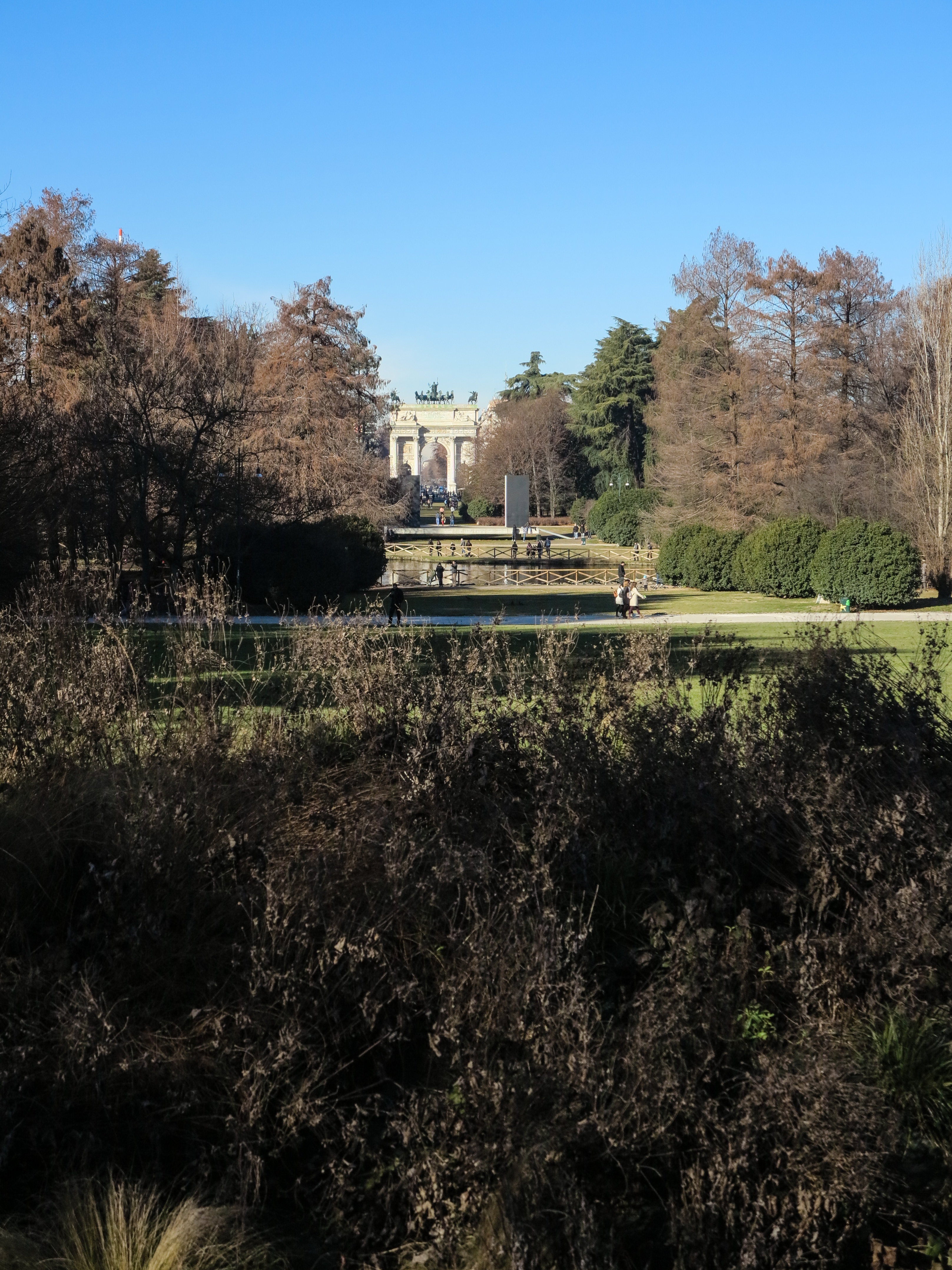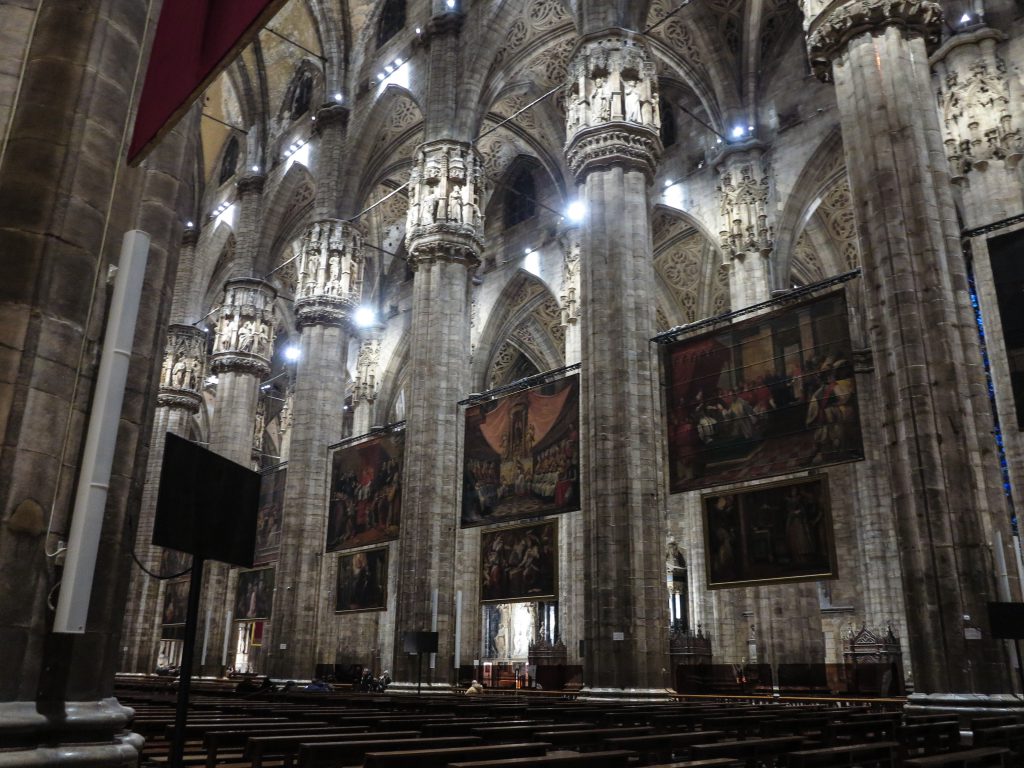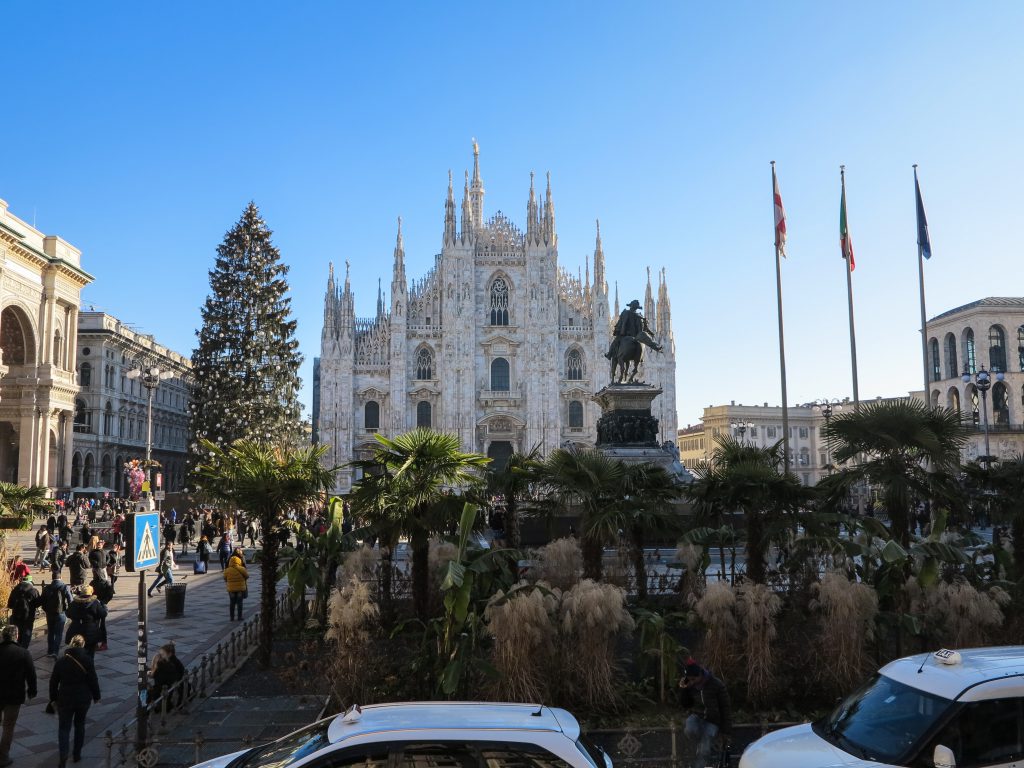 Paris
Paris is a beautiful city, and as with other cities I enjoyed my early morning runs along the river and under the Eiffel Tower. I loved visiting the Louvre museum but naturally didn't have enough time to see it all, and all the other amazing museums for that matter.  I tried snails, which were actually pretty nice as it happens. We ate at some great restaurants including floating ones on the water. We saw all the amazing historic churches and admired all the little cute dogs that almost every Parisian seems to own.
Lovely to sit drinking some amazing white wine with a view over the river. Beautiful views from the water taxi or tour boats on the river.  Shopping is very much available for those who love that.
The city was quite security heavy when we visited where we found ourselves checked by security for restaurants and shops etc.
London
London kinda not so much a holiday spot but we like visiting there for the museums, for the west end theatre, restaurants, and nightlife.
I like the jog along the river from near St Pauls along and past Westminster and then across the river to Battersea and back.
Venice – New Year 2018/19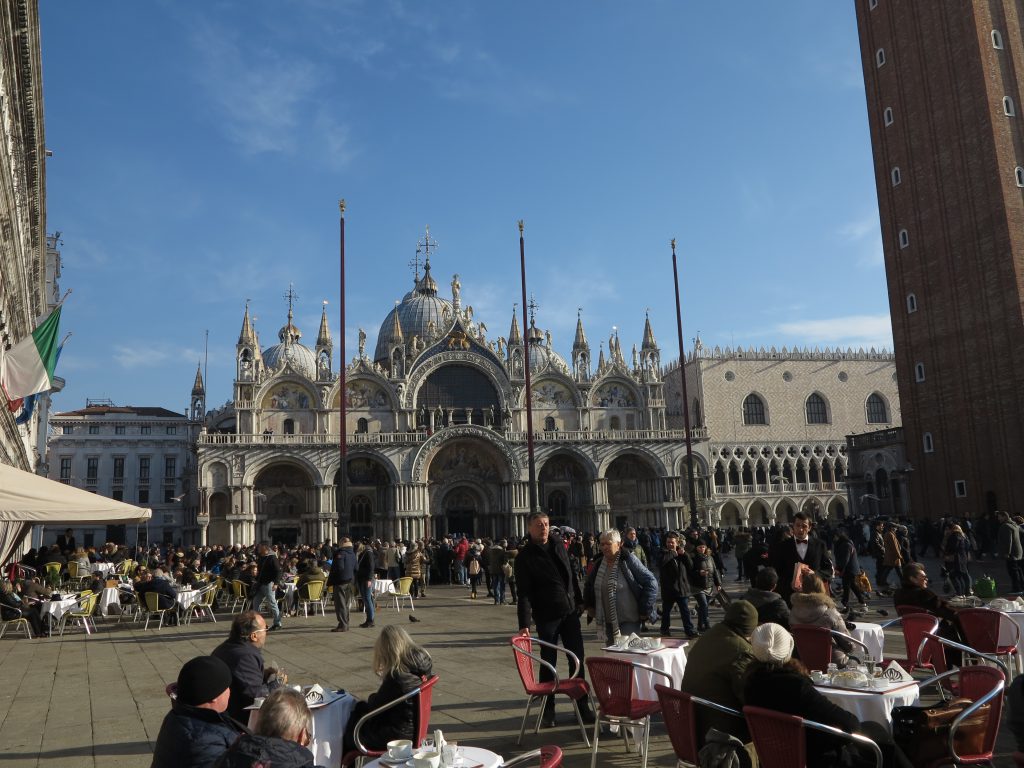 At the end of 2018, we traveled to Venezia to see in the New Year in Italy as we had done for the previous two new years. We enjoyed the atmosphere, local food, and culture. The air was cold but there was often sunshine to sit in and soak up whilst we were there.
Venice is so atmospheric at night, as the lighting is kept low and the street can seem mysterious and intriguing. We mostly felt safe, except for on one occasion, it's best not to walk alone at night outside of the central area and exercise usual caution with money and so on.
We visited Harry's Bar, the home of the Bellini, and saw in the new year with the fireworks. The next day we saw a special New Year's opera performance given in period costumes and covering many sessional favorites, which was fantastic, funny in parts, and very entertaining. Amazing to see many of these work performed in some of the cities where they were written, created, or first performed many years ago.
Like many of the Italian cities I have been to, there is amazing art to be found. Although for Venice, it can be the architecture that makes more of an impact on the visitor.
2,225 total views, 4 views today